Construction of Full Support Scaffolding, Full Space Frame Scaffolding
Description:
The full support scaffolding
has been widely used for bridge pier construction, and its main functions are: the safety of steel membrane installation and construction, the safety of construction personnel, and the provision of a safe construction environment.
The scaffolds are mainly around the pier pillars, and the safety ladder is only erected on the outer side of the bracket.
Structure: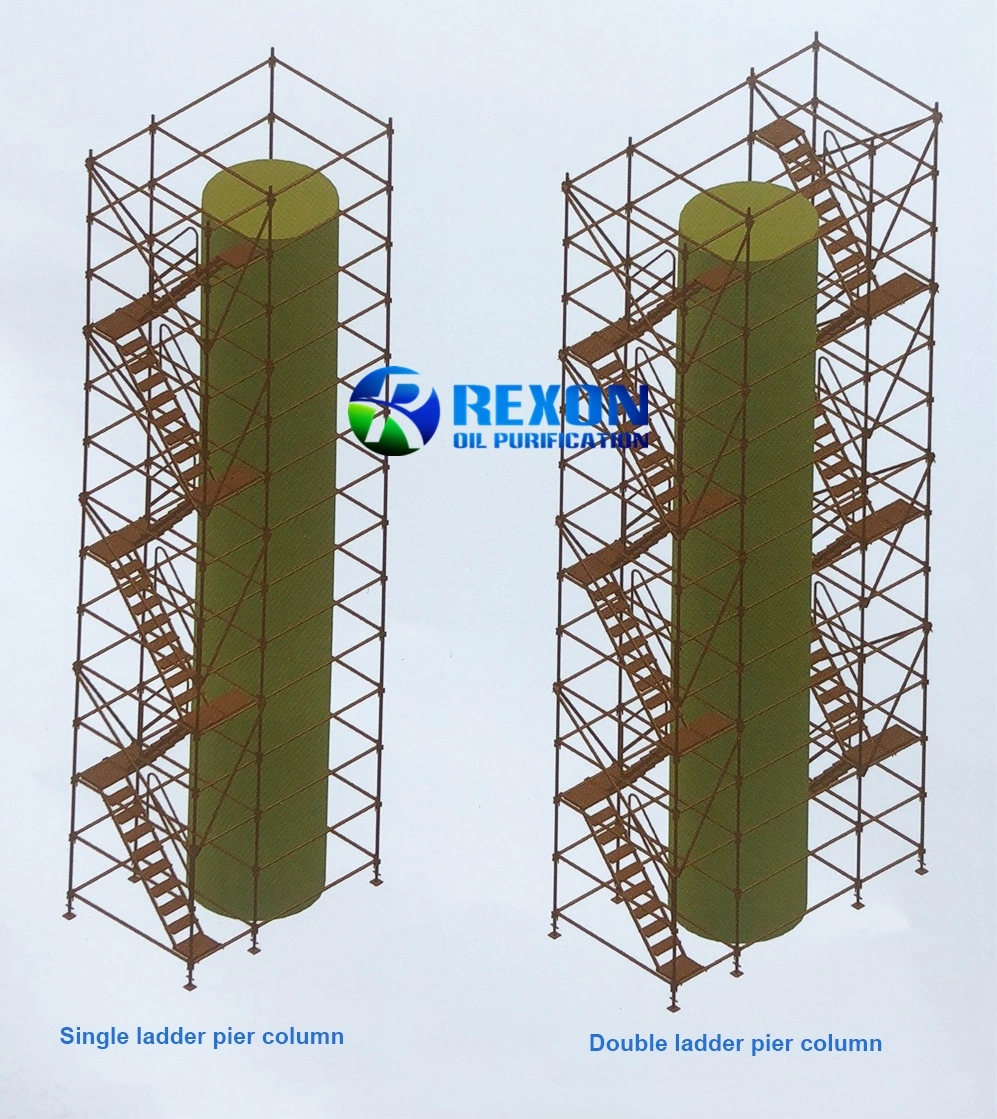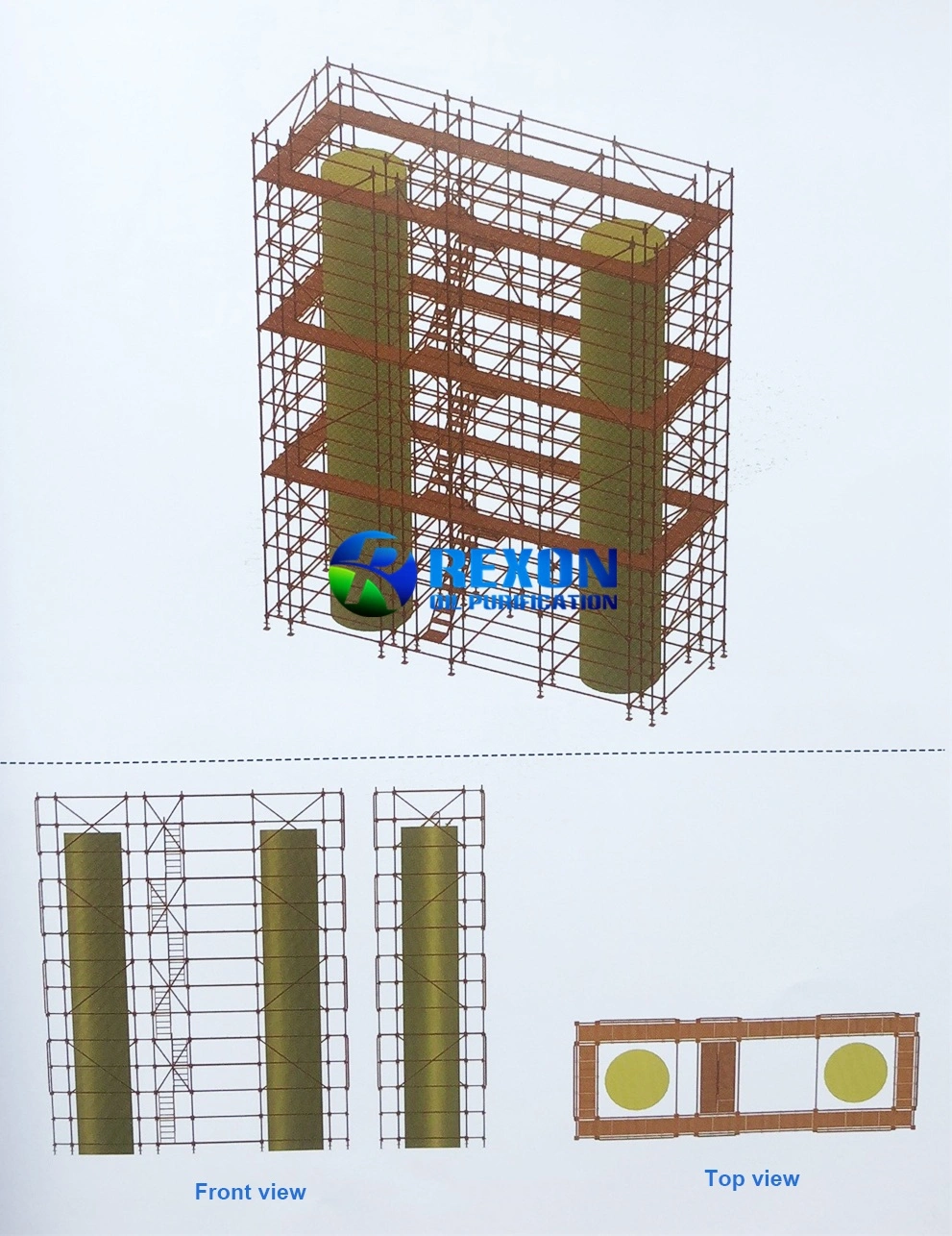 Onsite Projects: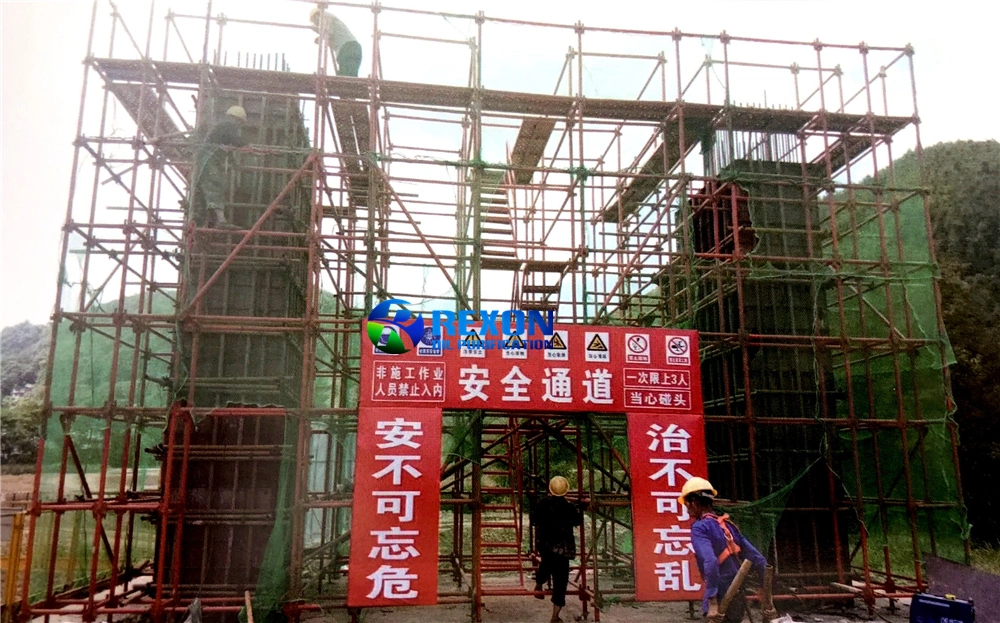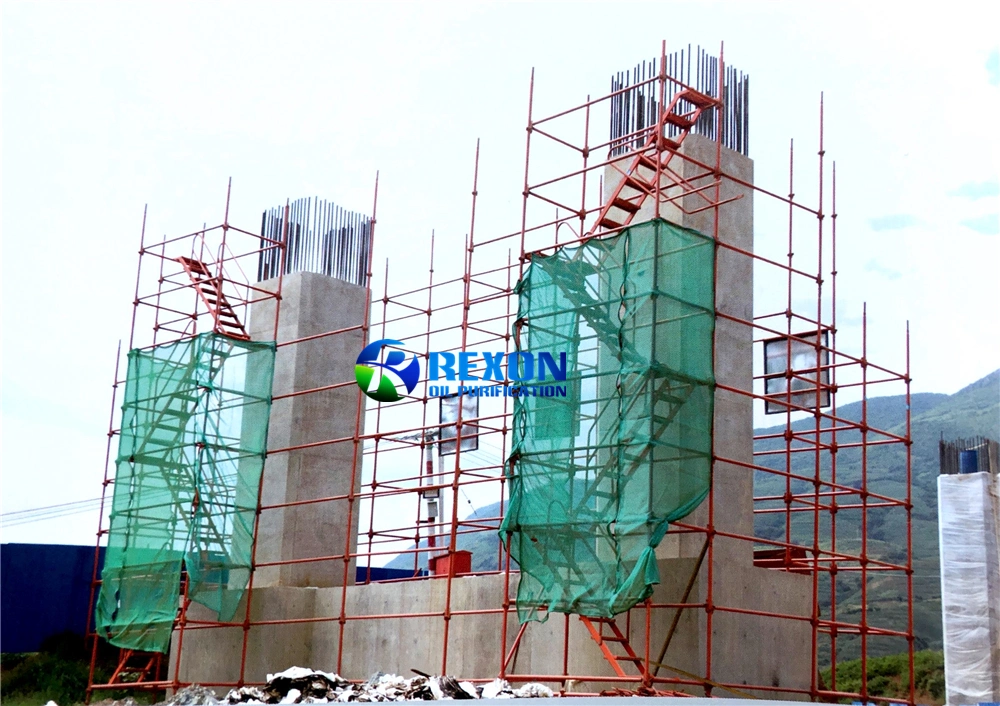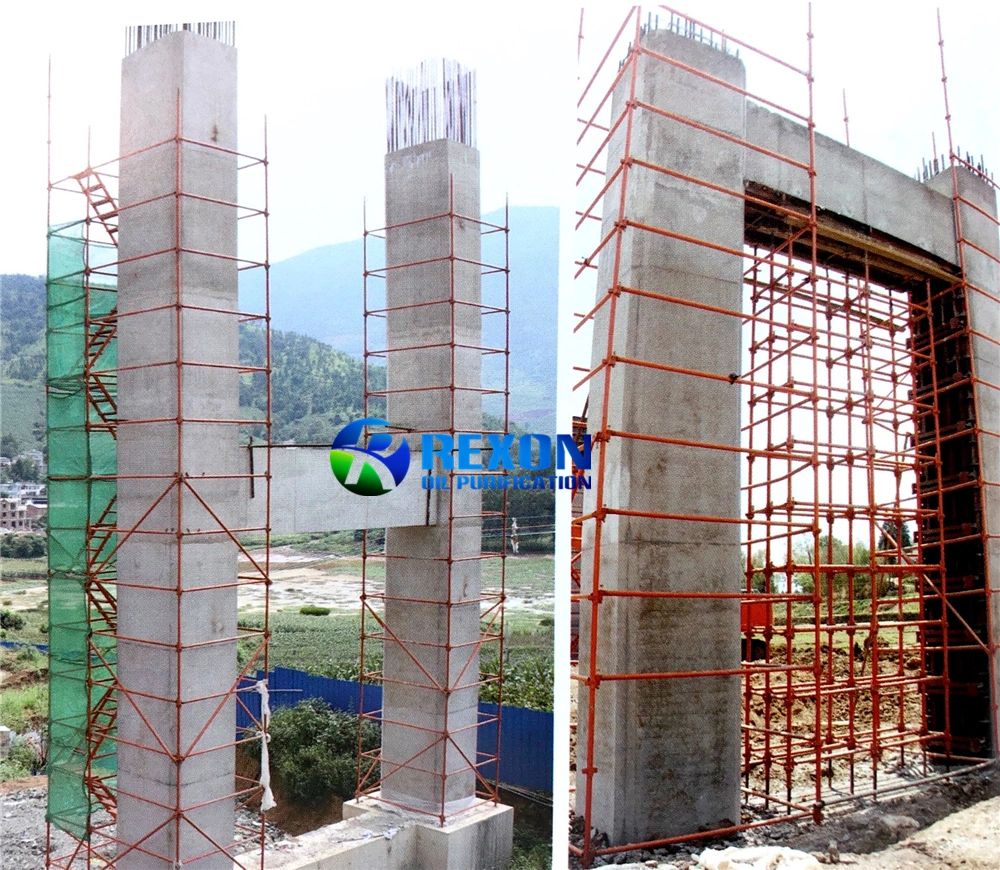 Factory Packing & Delivery: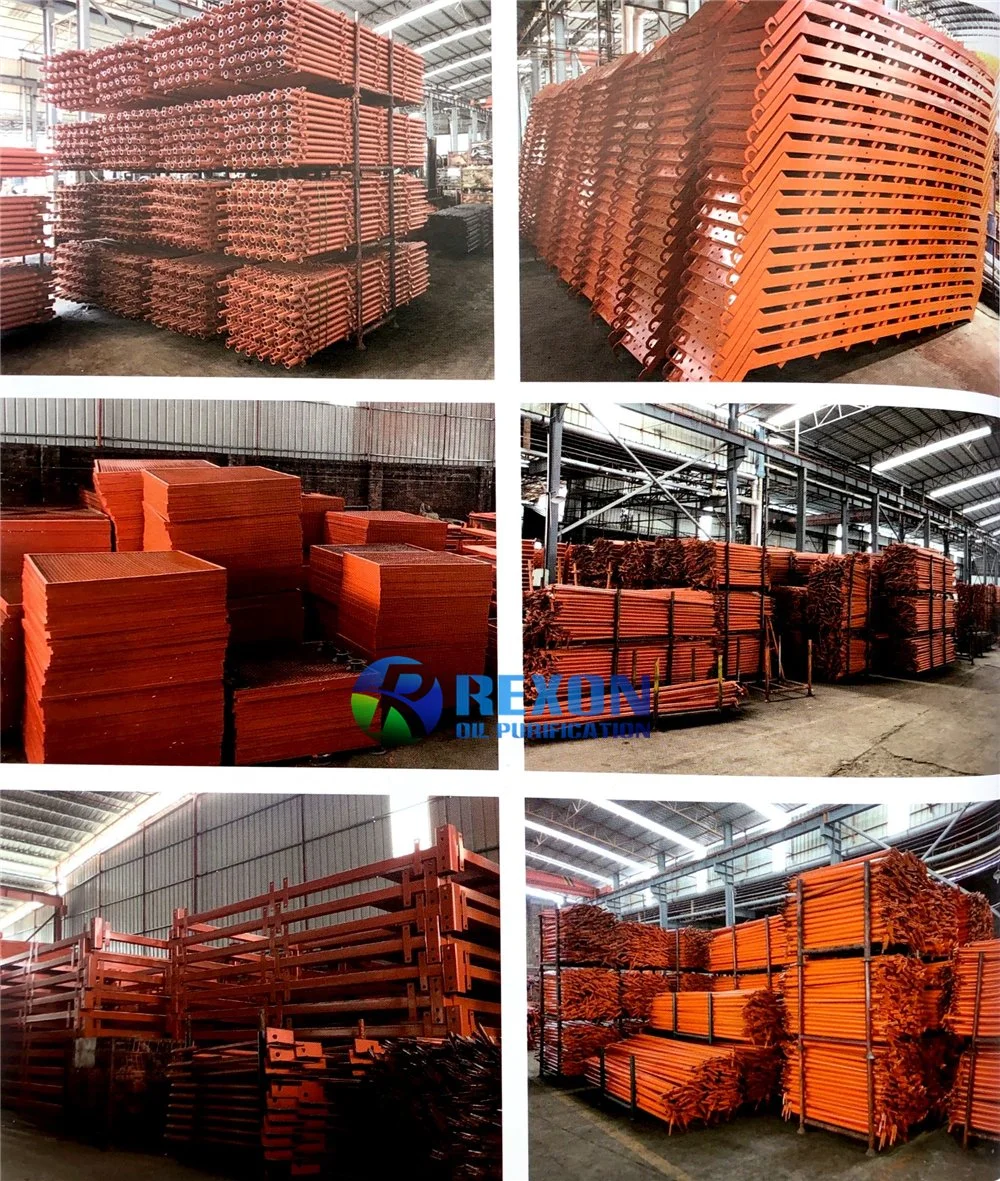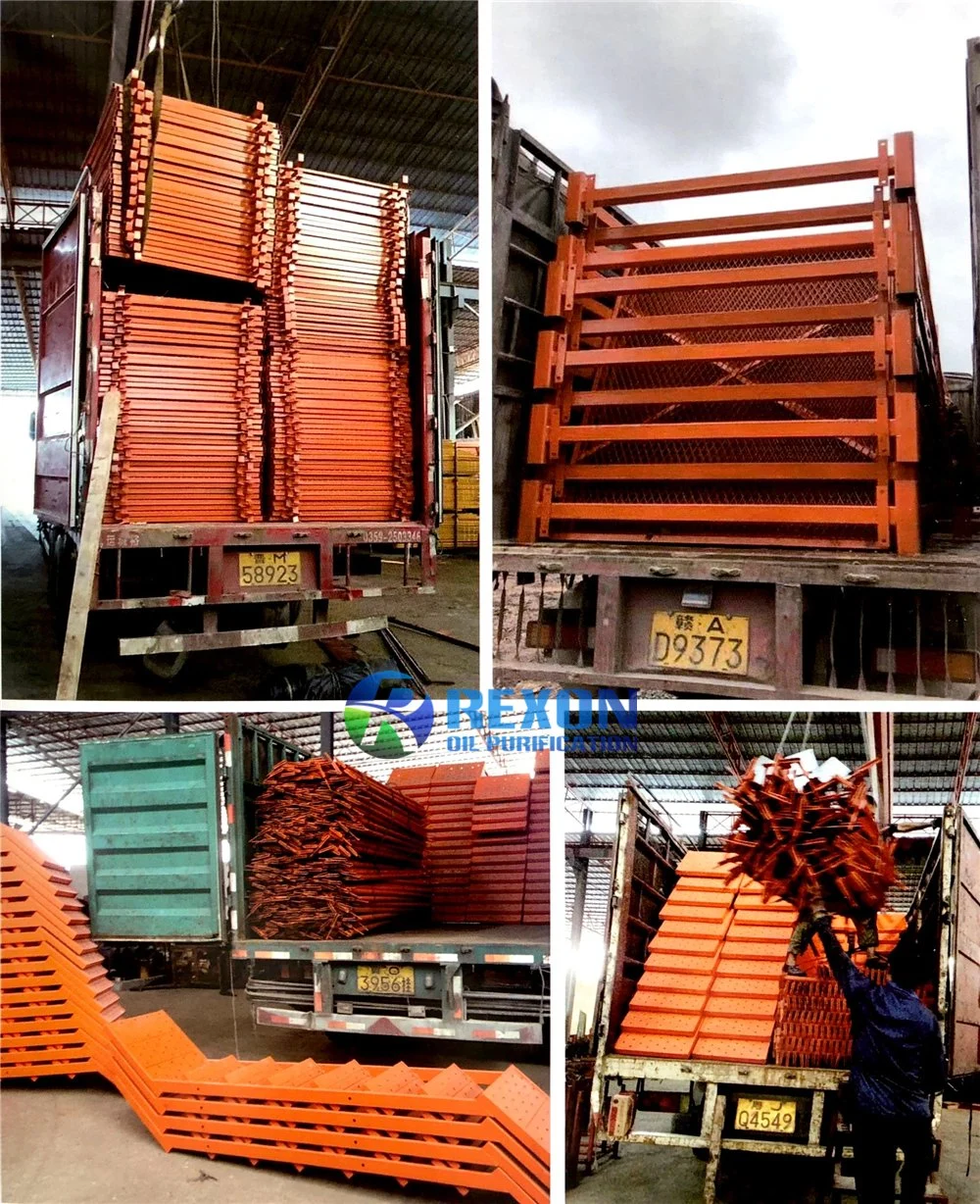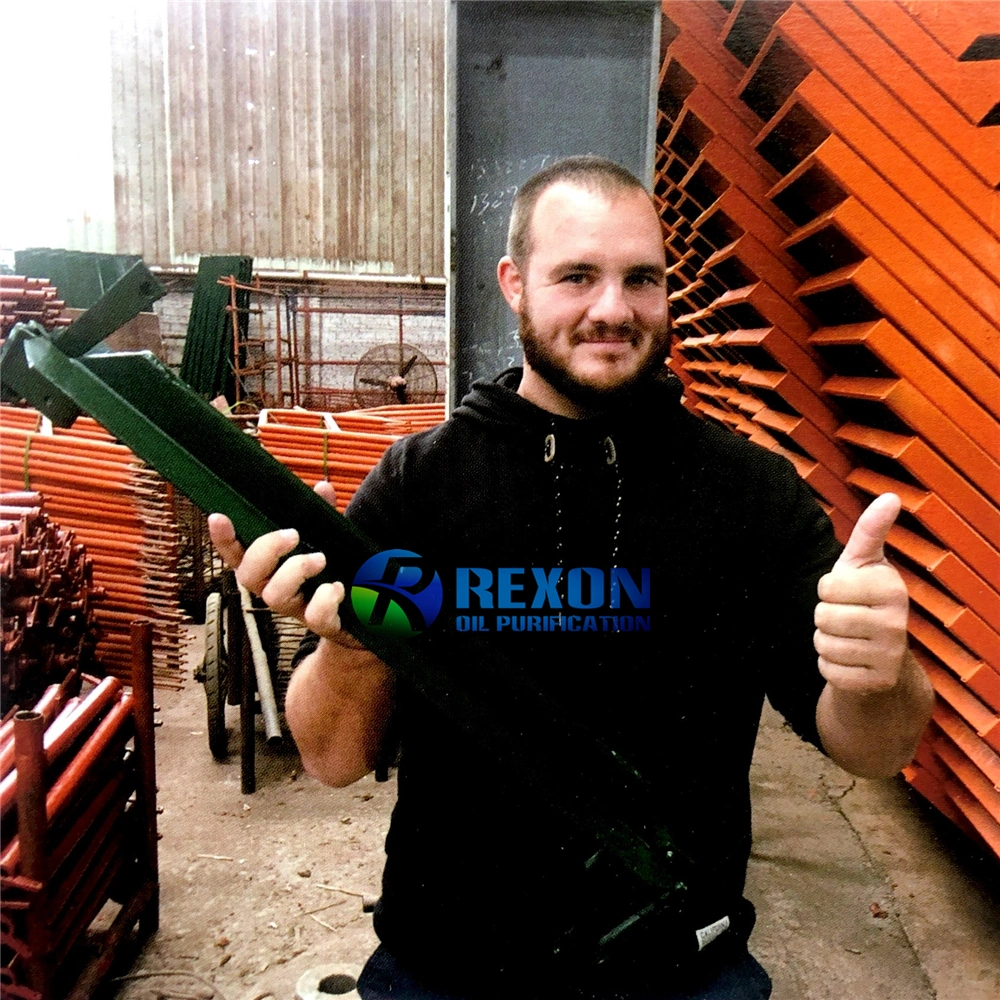 Welcome contact us for more detials and the latest price!