Elevator Expansion Anchor Bolt,Lift Bolt,Concrete Anchor Bolt (M5~M24), Elevator expansion anchor bolt, Concrete anchor bolt, Through bolt
1. Standard: DIN, ANSI BS, ISO standard.
2. Material: Carbon steelor according to your requirement.
3. Grade: Grade 4.8, Grade5.6, Grade6.8, Grade8.8, Grade10.9, Grade12.9. A2-70, A4-80
4. Dimension: Metric size from 5mm-24mm
5. Surface treatment: Plain, black finished, Zinc plated (Galv), Hot DIP Galvanized, Nickel plated, phosphate black, DACRO coating, etc.
6. Packing of hex bolt: General packing or according to your requirement.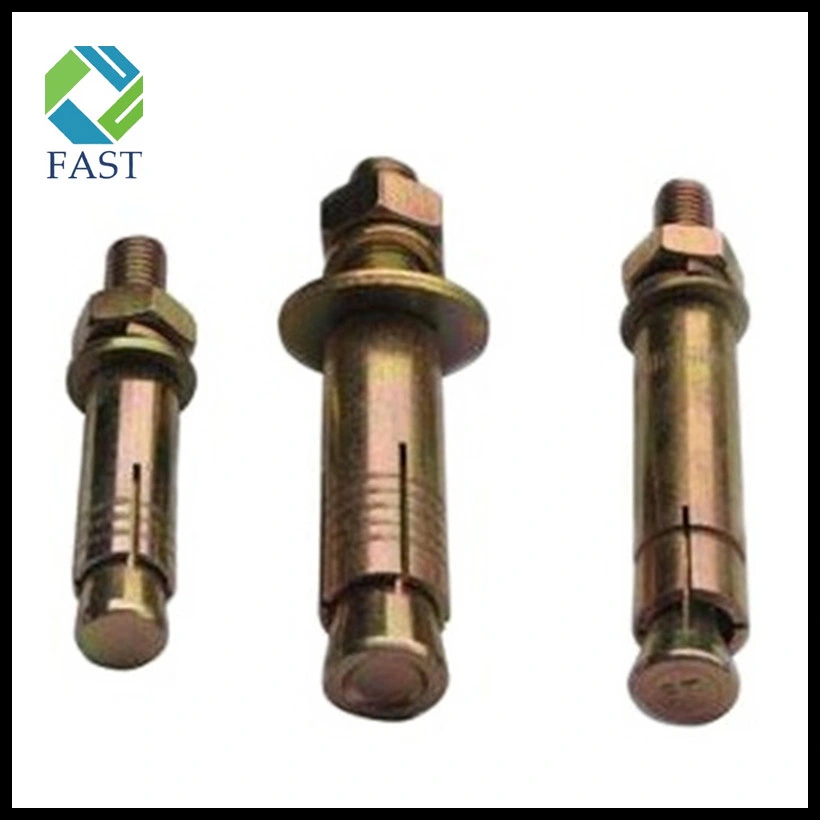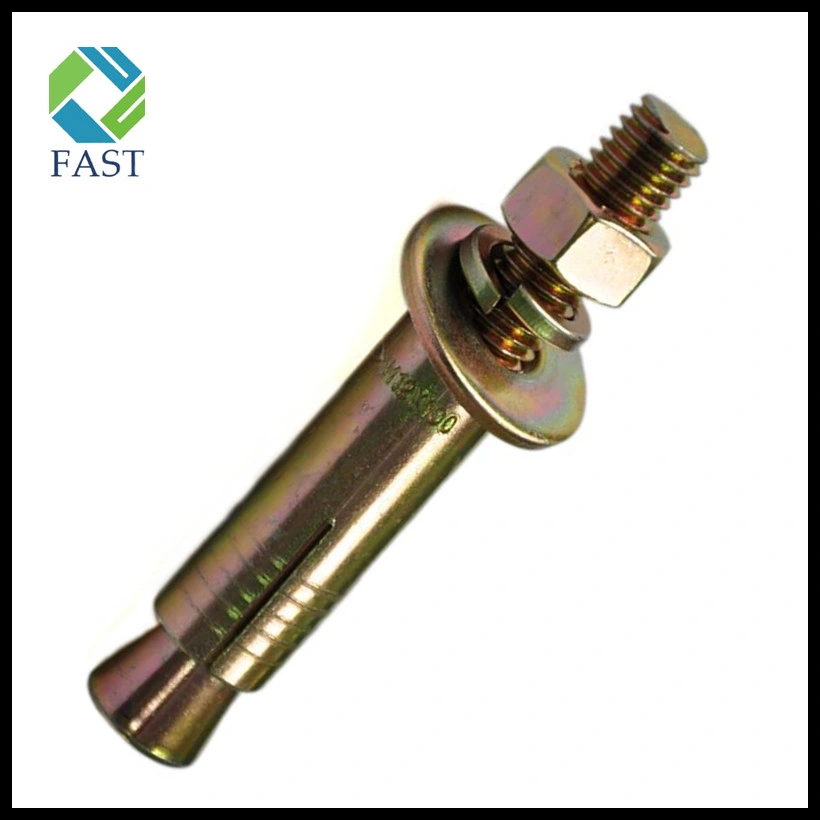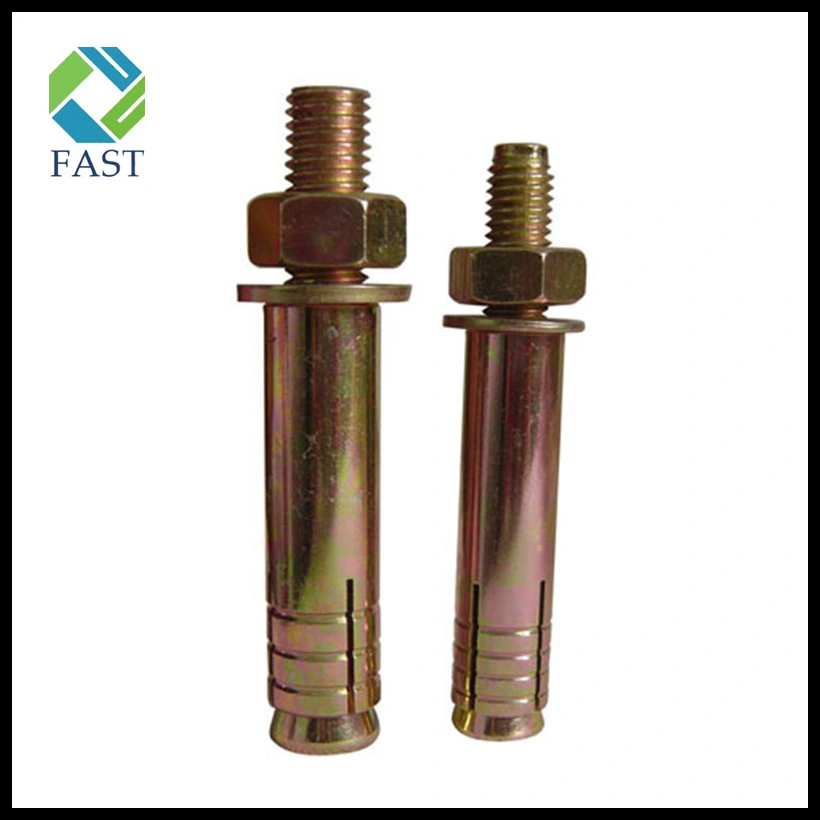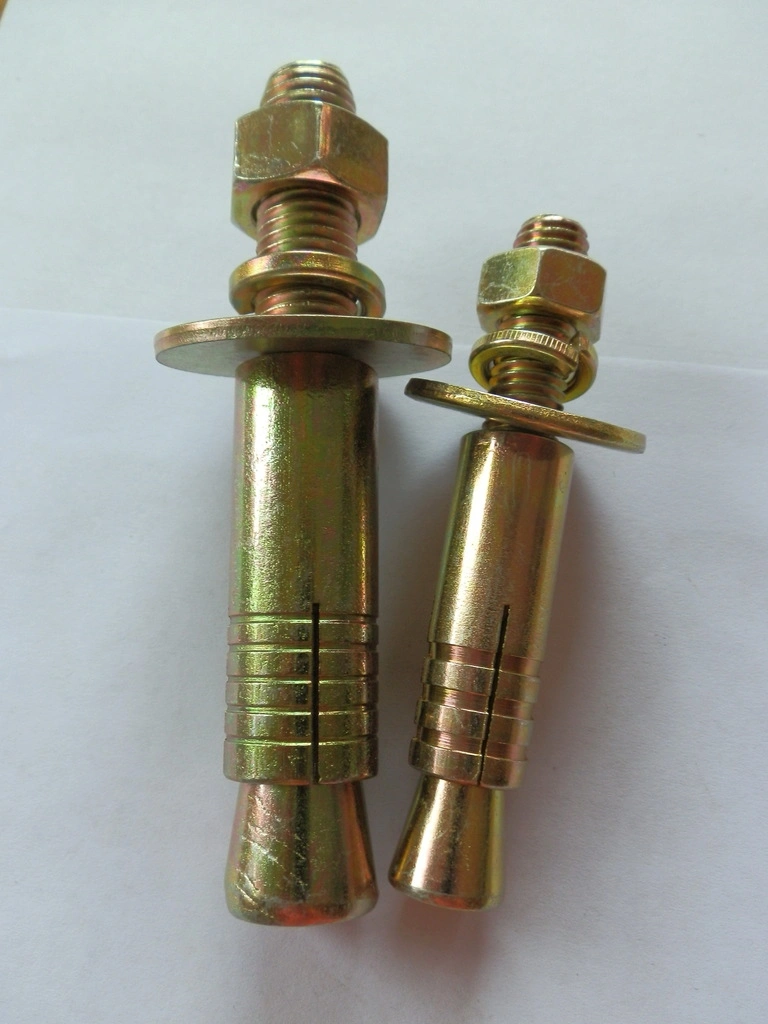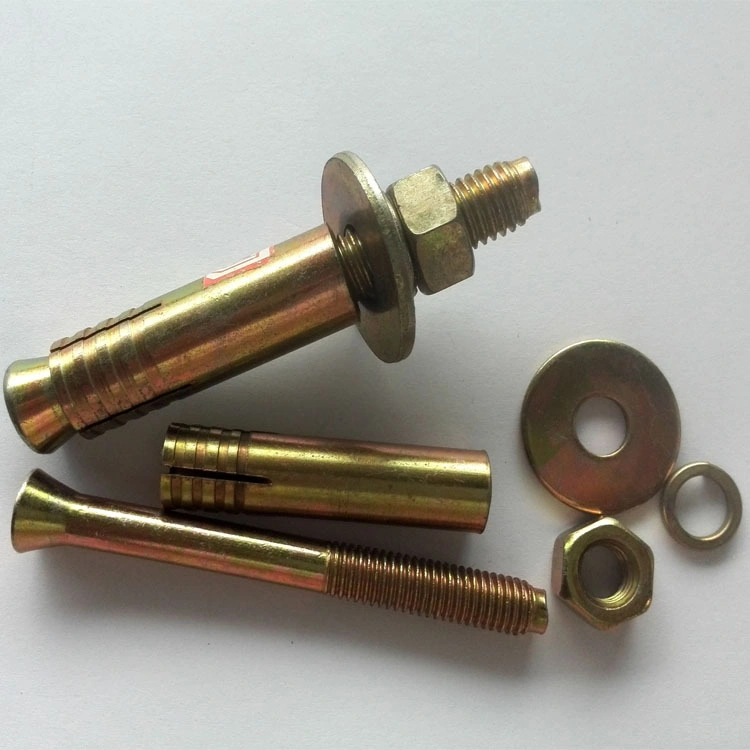 Fast Hardware Electronic Co., Limited is located in a beautiful harbour city - Shenzhen, established in 2013. It's a manufacturer and exporter, specialized in metal parts. Such as all kinds of standard and non-standard fasteners, stainless steel/carbon steel Gr4.8/Gr8.8/Gr10.9/Gr12.9/Aluminum/Brass bolts, nuts, screws, washers, rivets, anchors, nails, self tapping screws, self drilling screws, threaded rods, stamping parts, machining parts, and so on. OEM and ODM both are available.
Fast Hardware had been consistently expanding in production output volume, in-house tooling and improving in the die-making & production technique in order to cope with market demand of "Quality-up" and "Cost-down". Fast Hardware is always looking for new ideas to improve its operation system and develop variety of innovative products.
Welcome to contact us for further information. Competitive prices and samples will be offered! Your satisfaction is always our aim. We believe that we are able to provide high quality products and services at all times to our value customers.